Events
Join Us Thursday via Live Stream for our Yom Ha'atzmaut event!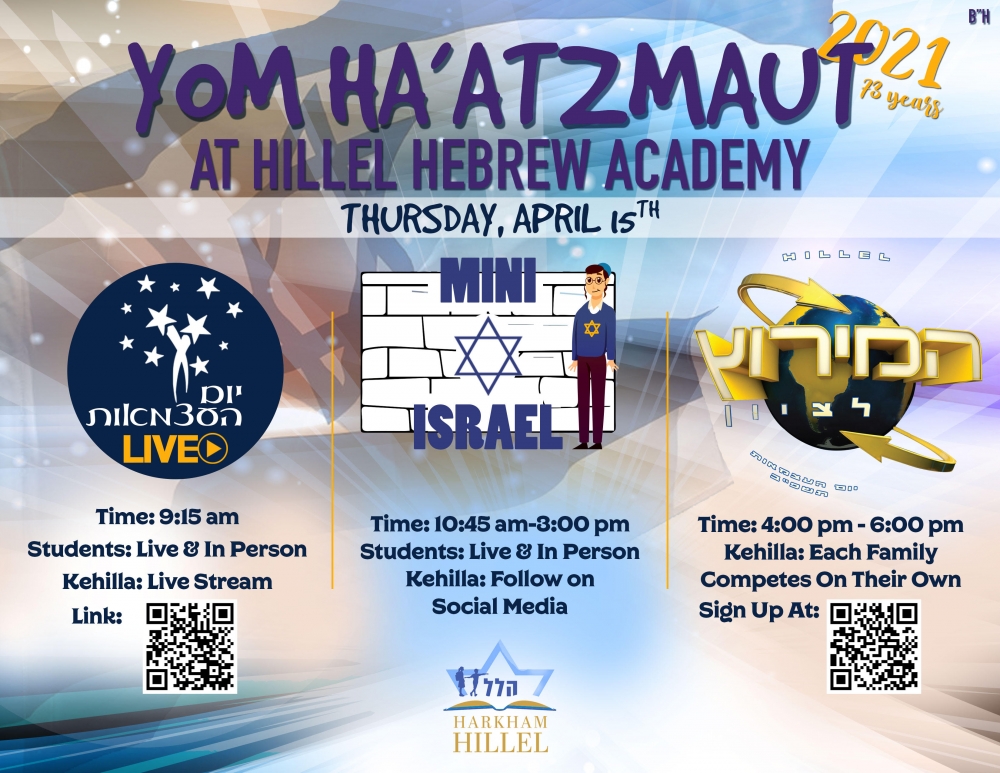 ARE YOU A REAL ESTATE OR HEALTHCARE PROFESSIONAL?

If the answer is YES, let's connect! Join us on May 27th at the
2nd Annual H-Connect Golf Tournament, connecting Real Estate and Health Care Professionals of Los Angeles.
All proceeds benefit Hillel's Scholarship Fund which provides tuition assistance for those in need. For more information, contact hconnectla@gmail.com.