Welcome to Harkham Hillel Hebrew Academy
ברוכים הבאים!
B"H
Shalom!
Harkham Hillel Hebrew Academy provides our students with an educational program that integrates Torah learning and General Studies in a warm, nurturing environment. A vibrant and dynamic staff create learning opportunities for our children, paying particular attention to each student's unique style and individual needs. The love of learning and intrinsic connection to Judaism and Israel are palpable to all who walk through our campus.
Hillel is an institution that prides itself on innovation. To ensure that we meet the highest academic standards, our goals are ambitious and our strategies thoughtful. We regularly introduce cutting-edge educational programs into the curriculum at each grade level, and we deeply value professional development opportunities for faculty and staff. Parental and community involvement in the school are what make Hillel such an exceptional kehilla. We are proud to offer our community an excellent education centered on true Torah values as well as the highest caliber General Studies curriculum, which empowers our students to be confident learners and fosters their sense of self-discovery.
Together with the Board of Directors and Mrs. Amy Kestenbaum, Board President, the Hillel community continues to look forward to advancing authentic Jewish education as we raise the next generation of leaders.
Click HERE to view a recent article I co-authored with a colleague in HaYidion.
Biveracha,
Rabbi Y. Boruch Sufrin

Head of School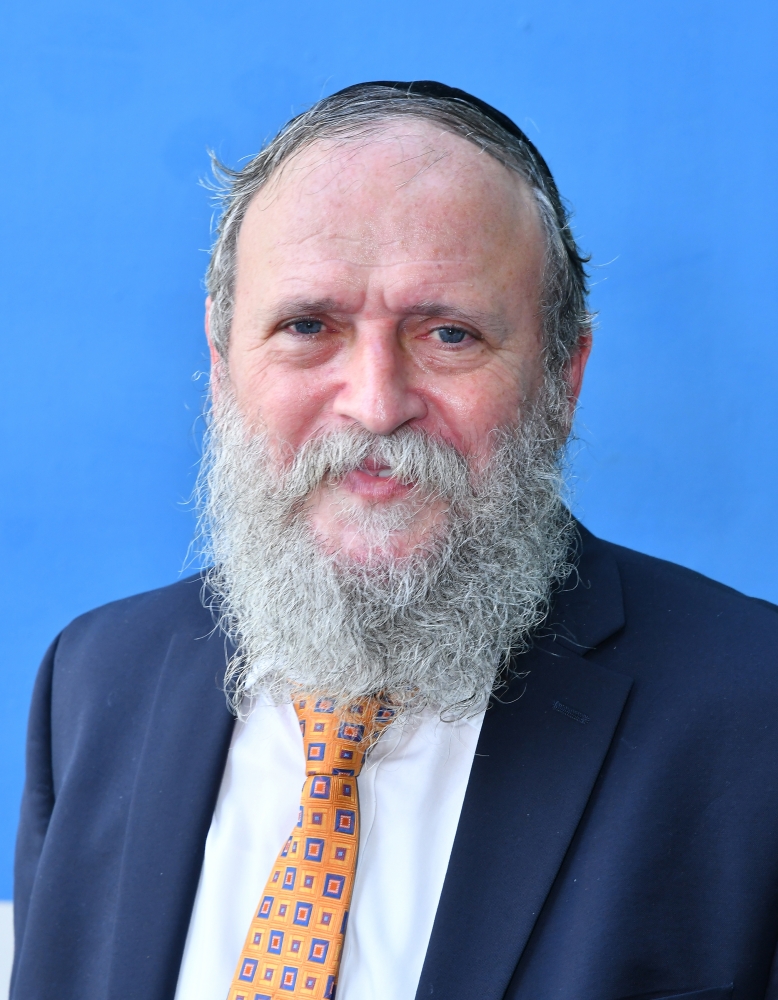 Educational Technology at Hillel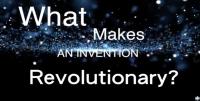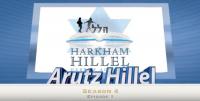 Kesher Tefillin Program 2018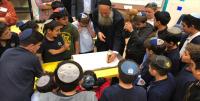 Hillel 70th Anniversary Video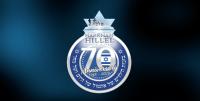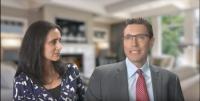 Gottlieb Barak Honoree Video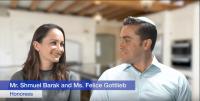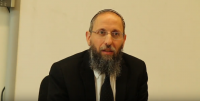 Rav Rimon - Pesach Haggadah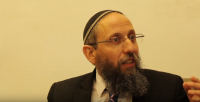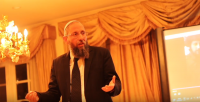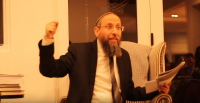 Hillel's 68th Annual Scholarship Gala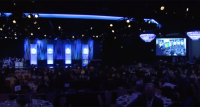 The Kesher Tefillin Project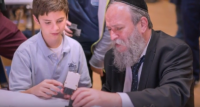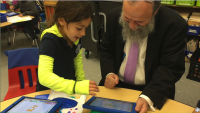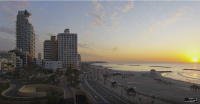 The Book Fair comes to Hillel, Author D.J. Steinberg visits.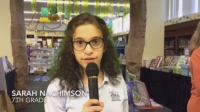 Hillel CO-LAB
Documentary 2015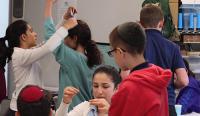 Yom Ha'atzmaut
Choir Performance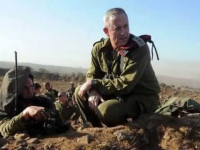 See the Hillel
2015 Dinner Video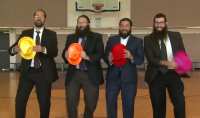 Mazal Tov To
Rabbetzin Jessica and Rabbi Raif Melhado on the birth of a baby girl!
Mazal Tov To
Jesse Orenshein and Eliza Badreau on their engagement!
Mazal Tov To
Marc and Maytal Noah on the birth of a baby boy!
Mazal Tov To
Mike and Talia Pollack on the birth of a baby girl!
Mazal Tov To
Rabbi Eliram and Revital Elgrably on the birth of a baby girl!
Mazal Tov To
Joshua and Melissa Genet on the birth of a baby boy!
Mazal Tov To
Dael and Atara Geft on the birth of a baby boy!
Mazal Tov To
Mike and Vanessa Azeroual on the birth of a baby girl
Mazal Tov To
Ari and Naomi Schwarzberg on the birth of a baby boy
Ellen & Gabe Wintner
Ellen and Gabe Wintner on the birth of a baby girl
Our sincerest condolences to...
Office Depot has a 5% Back to School Program.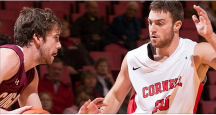 Hillel Alum, Jojo Fallas is name to Team USA for Upcoming Maccabi Games
Mazal Tov to Maya Schapira, 7th Grader
Mazal Tov Rabbi Michael Cohen, Rabbi Wagshul & Mrs. Zadok!
Mazal Tov to our Yearbook Staff, led by Rabbi Swigard, on winning the Entourage National Yearbook Contest with 1st place in page design and 2nd place in cover design.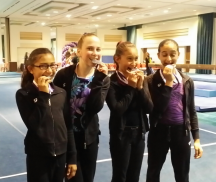 Mazal Tov to Eliana Mizrahi and the greater Mizrahi Family on her recent very successful participation in the Gymnastics World Championships in Florida.

Mazal Tov to David Mazouz, 8th Grader on recently landing the role of the young Bruce Wayne in the Fox series, "Gotham" premiering this fall.
Funded In Part By:

Accredited By: