Welcome to Harkham Hillel Hebrew Academy
ברוכים הבאים!
B"H
Shalom!
Welcome to Harkham Hillel Hebrew Academy, a Modern Orthodox and Zionist Jewish Day school for children from ECE to Grade 8, based in Beverly Hills, CA.
At Hillel we are proud to provide our students with an educational program that integrates values-based Jewish education, a love of Torah learning, with a rigorous and dynamic general studies curriculum. The love of learning and intrinsic connection to Judaism and Israel are palpable to all who walk through our campus.
Hillel is an institution that prides itself on high expectations. To ensure that we meet the highest academic standards, our goals are ambitious and our strategies thoughtful. A vibrant and dynamic staff create learning opportunities for our children, paying particular attention to each student's individual needs. We focus on the full and balanced development of each child in an environment that is supportive of their aspirations and potential.
Parental and community involvement in the school are what make Hillel such an exceptional kehilla. Together with the Board of Directors and Adom Ratner-Stauber, Board President, the Hillel community continues to look forward to advancing authentic Jewish education as we raise the next generation of leaders.
Eitan Sender Rabbi Zach Swigard
6th Grade Girls - Yesh Bach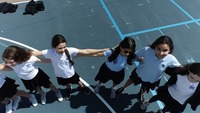 Graduation Highlights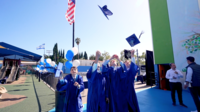 Hillel Yom HaAtzmaut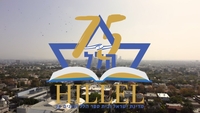 Yom Hashoah Tekes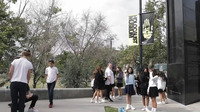 שוק חסד Shuk Chessed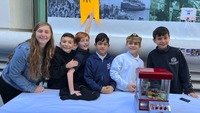 Funded In Part By: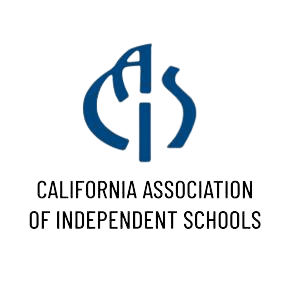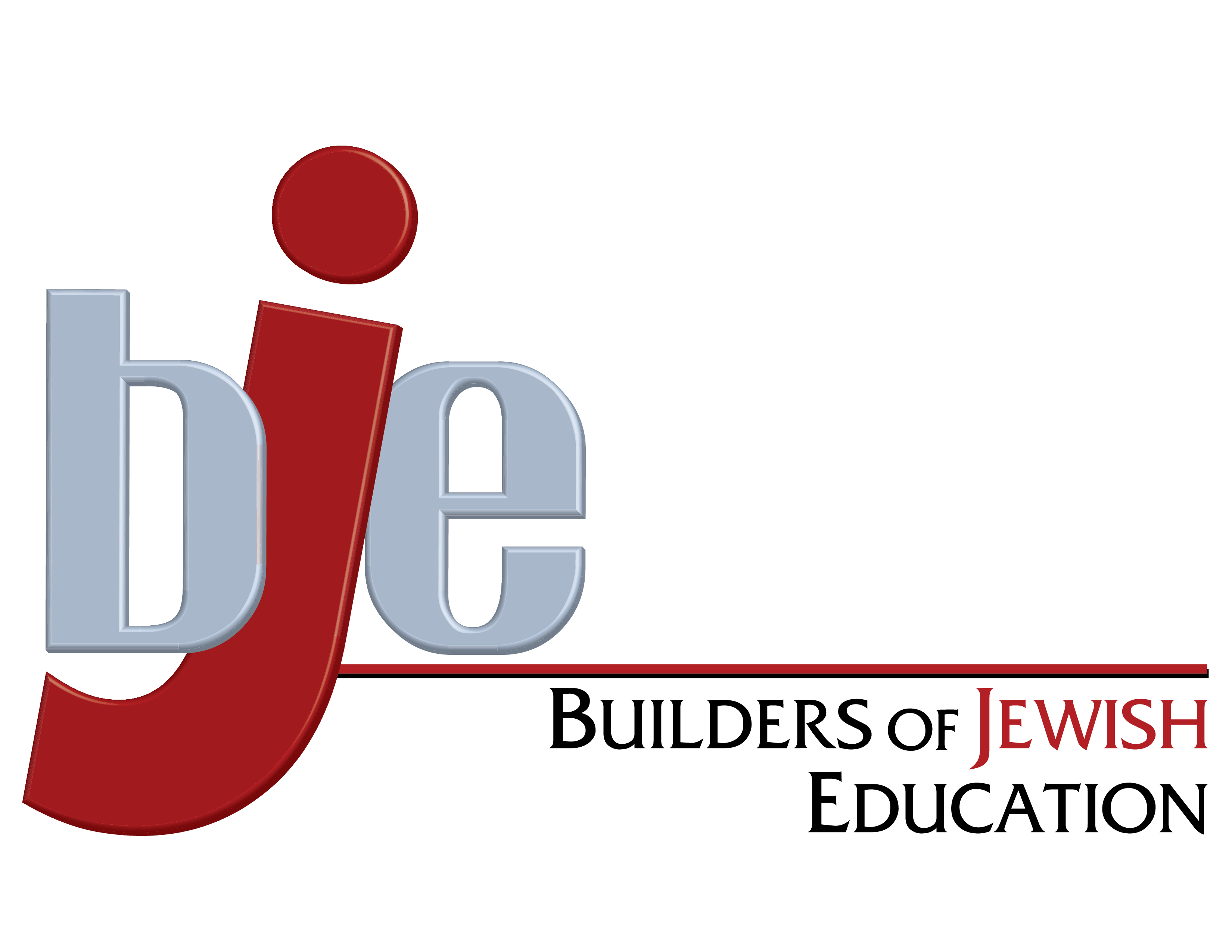 Accredited By: