Meet Our Leadership Team
Rabbi Josef Fradkin - Head of School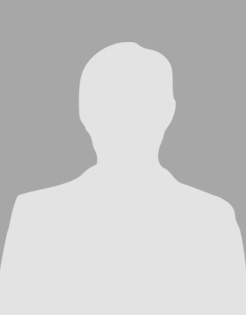 ---
Eitan Sender - Executive Director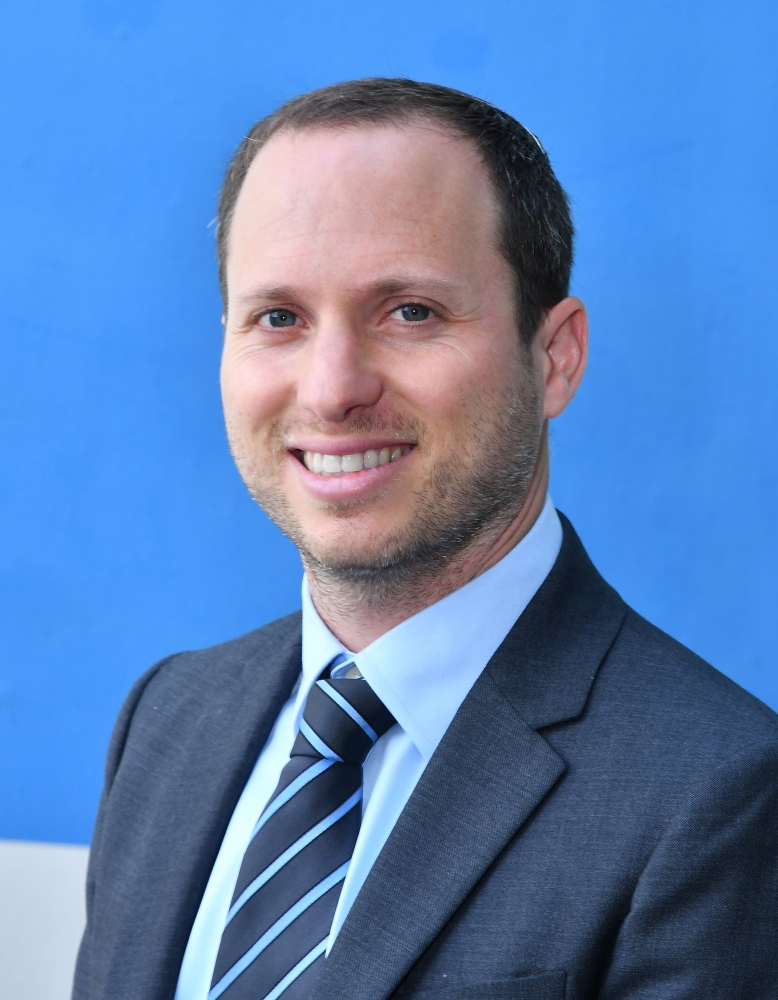 Eitan Sender was born in Johannesburg, South Africa and raised in Ra'anana Israel. He received his BA from The Open University Tel Aviv in Business Management. Eitan has always placed his values on serving the Jewish Nation. He served as a commander in the IDF Special Forces and upon completing his service worked for the Israeli Government before moving with his wife to New York where he was the Director of Bnei Akiva New York, New Jersey and Boston for The Jewish Agency. Eitan became the Executive Director at Hillel in February 2017, he lives in Los Angeles with his wife, Hedva Lapin Sender and his daughter Yakira who is in Pre-Nursery here at Hillel. Eitan can be reached at esender@hillelhebrew.org.
---
Rabbi Zach Swigard - Head of Jewish Life and Academics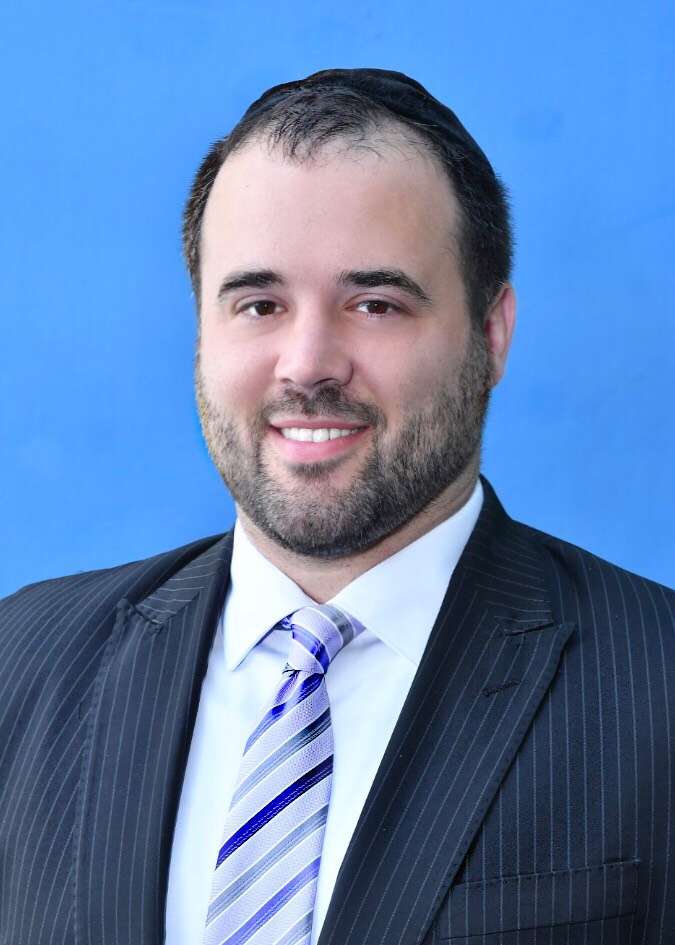 Rabbi Zach Swigard was raised in Seattle, Washington, and spent his high school years at the Fasman Yeshiva High School in Chicago, Illinois. He then continued his Torah studies for four years in Israel at Ohr Yerushalayim and the Mir Yeshiva, where he received his Bachelor's in Talmudic Law. He spent an additional two years studying at the Yeshiva Gedolah of Greater Washington in Silver Spring, Maryland. After having their first child, Rabbi Swigard and his wife, Devorah, moved to Los Angeles where he began his career in education.
Rabbi Swigard came to Hillel as a Mechanech in 2011 and quickly took on new roles and responsibilities each and every year; from Student Council Adviser to Curriculum integration specialist, to Principal of Judaic Studies, and currently Head of Jewish Life and Academics. After having the opportunity to present at Prizmah and meet numerous educational leaders from around the world, Rabbi Swigard was recruited in the summer of 2019 to the Art of Leadership Program at Harvard University, where he had the opportunity to collaborate with administrators from all over the world. Rabbi Swigard is known throughout the world as an inspiring, caring, and devoted administrator and educator. He is an expert in the field of educational technology; giving workshops to teachers and schools around the country on innovative educational models to improve student learning. Rabbi Swigard is passionate about creating a positive, progressive, and student-centered approach to Jewish education; teaching and showing students the warmth of Torah and mitzvot.

Rabbi Swigard lives in Pico Robertson with his wife, Devorah, and their three children, Rivka, Avi, and Rina. He can be reached at zswigard@hillelhebrew.org and also posts on education-related topics on Facebook and Twitter @zachswigard.
---
Dr. Tamara Miller - Head of Academics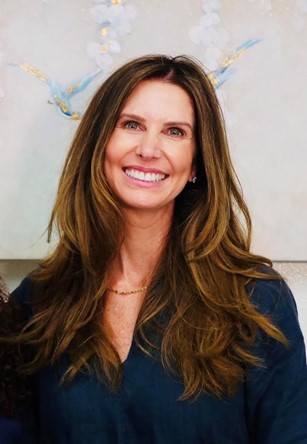 Tamara Miller was born and raised in Los Angeles and spent her middle and high school years at Westlake School for Girls (Harvard-Westlake). Dr. Miller is entering her twenty-sixth year as an educator, having served in all capacities: Teacher, Department Chair, Academic Dean, Principal, and most recently, Head of Academics. She has worked closely with students from diverse backgrounds and special needs, in public and independent schools. Her priorities as a school leader emphasize inclusive teaching practices with a focus on teacher growth in the areas of curriculum and pedagogy. Equity and Inclusion work has been a priority throughout Miller's educational career. Her passion for learning and growing professionally inspired her to pursue a Doctorate in Educational Leadership at UCLA where her dissertation focused on relevant pedagogy and cultures of collaboration among teachers. Dr. Miller began her career in education shortly after graduating from UC Berkeley with a degree in Molecular Biology. She went on to earn her teaching credential and begin working at Fairfax High School. After relocating to Brentwood, Miller began working at Brentwood School where she taught middle and upper school science, led as Science Department Chair, created and taught a Women's Studies and Gender studies curriculum, and worked in administration as the Academic Dean. After eighteen years at Brentwood School, Miller became the Principal at Brawerman Elementary School East. Now, as the Head of Academics, she is looking forward to partnering with the Executive Leadership Team to strengthen and align the academic program and lead the strategic planning for Hillel. She is thrilled to be continuing her leadership in a Jewish, Orthodox school.Currently, Miller lives in Los Angeles with her husband Jeremy and two sons. Her eldest son is a sophomore at NYU, while her younger son is a senior at Pali.
She can be reached at tmiller@hillelhebrew.org
---
Yirat Horwatt - ECE Director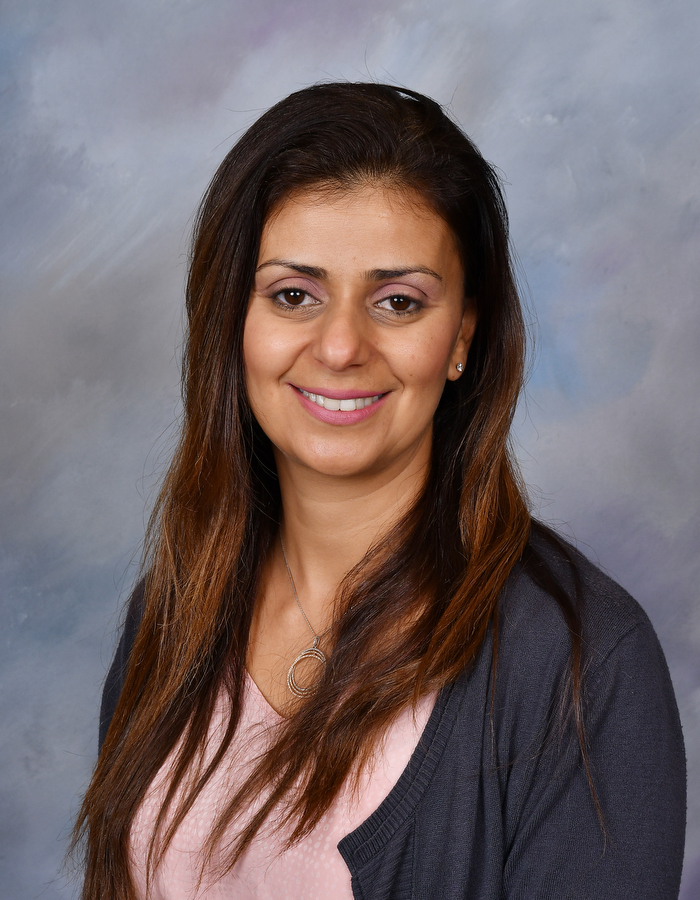 ---
Sigal Maman-Harosh - Director of ES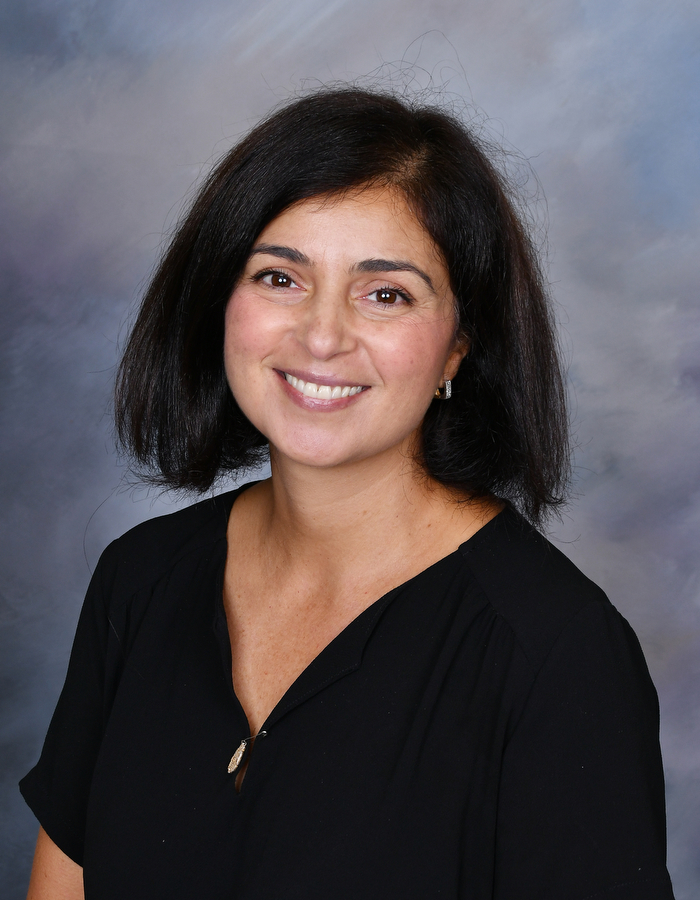 ---
Daniel Silverman - CFO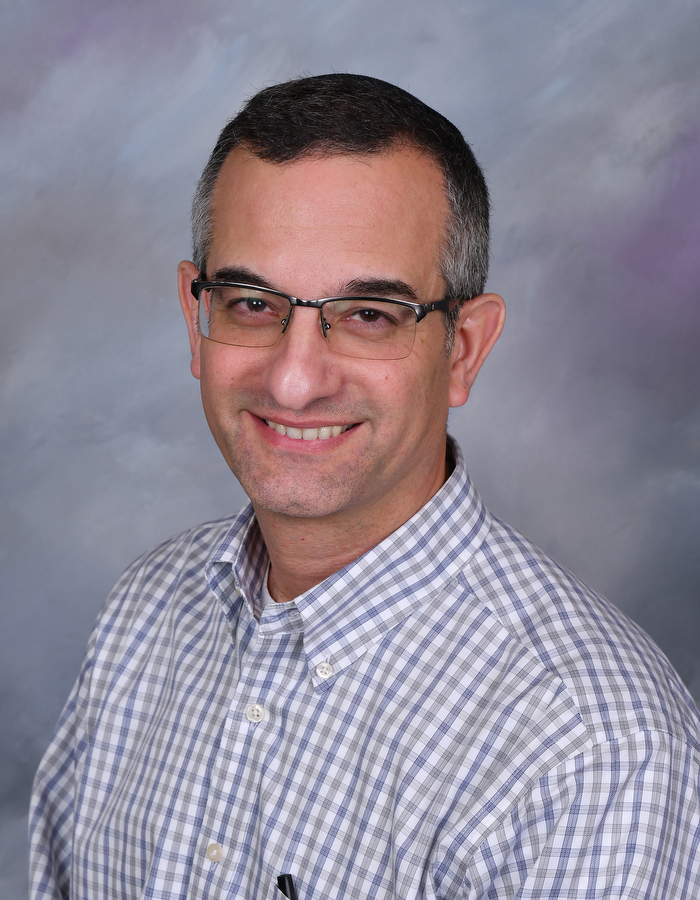 ---
Dalia Golan - Director of Ivrit and Israel Education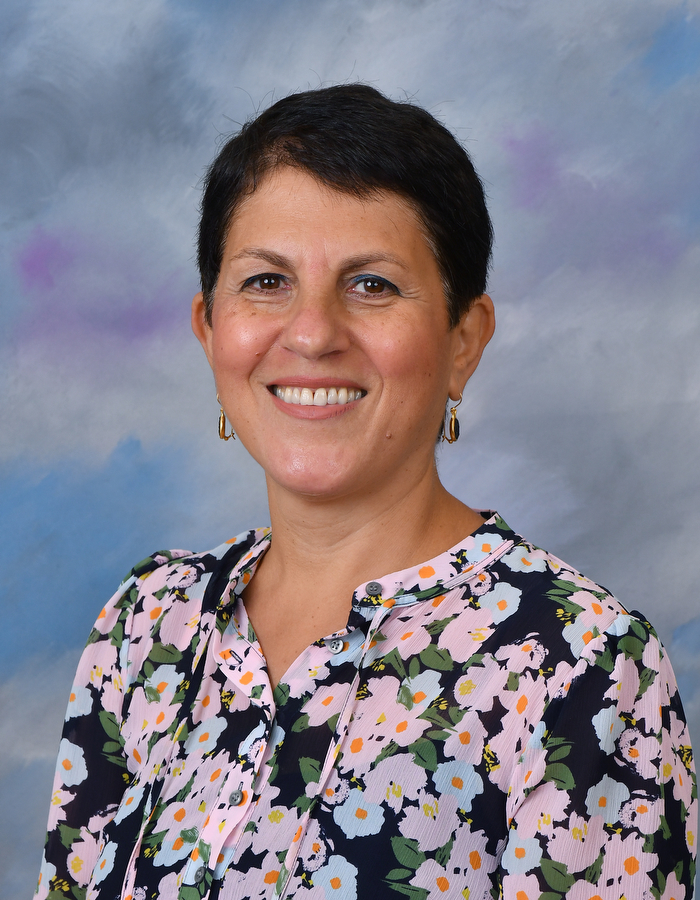 ---
Paras Davoodi - Dean of Students & Family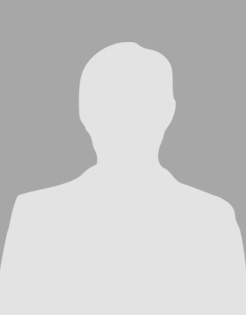 ---
2021-2002 Board of Directors
Officers:
Mr. Adom Ratner-Stauber
President
Mr. Jason Gruenbaum
Executive VP
Mr. Steven Heumann
Financial Secretary
Mr. Yoni Wintner
Vice President - Facilities
Board of Directors: