Physical Education
Mission Statement
The mission of the Harkham Hillel Physical Education and Athletics department is two-fold. Primarily, it is to successfully guide the development of each student while teaching lessons in the departmental core values of accountability, being coachable, fitness, and teamwork. Additionally, our mission is to teach leadership and life skills through athletics, allowing students to grow and reach higher levels of confidence that will lead to better character.
---
Our Goal
Our goal is to provide the best possible environment for students to learn and experience what physical activity can mean to them and their lives. We encourage students to contribute to our campus through athletic and academic achievement, to promote institutional pride and enhance campus life, and connect with alumni, families and the community at-large through athletics at Hillel.
---
Vision Statement
The Hillel Physical Education and Athletics department strives to be the gold standard for physical education and athletics in the community. The department aims to be renowned for academic and athletic excellence by achieving outstanding scholastic and athletic honors.
Physical education and athletics at Hillel enhance the mission of Hillel and the community by demonstrating unrivaled pride and by fostering relationships with all constituents. The department is committed to the utmost integrity through compliance, fiscal responsibility and student-athlete personal development.
---
Meet Our Coaches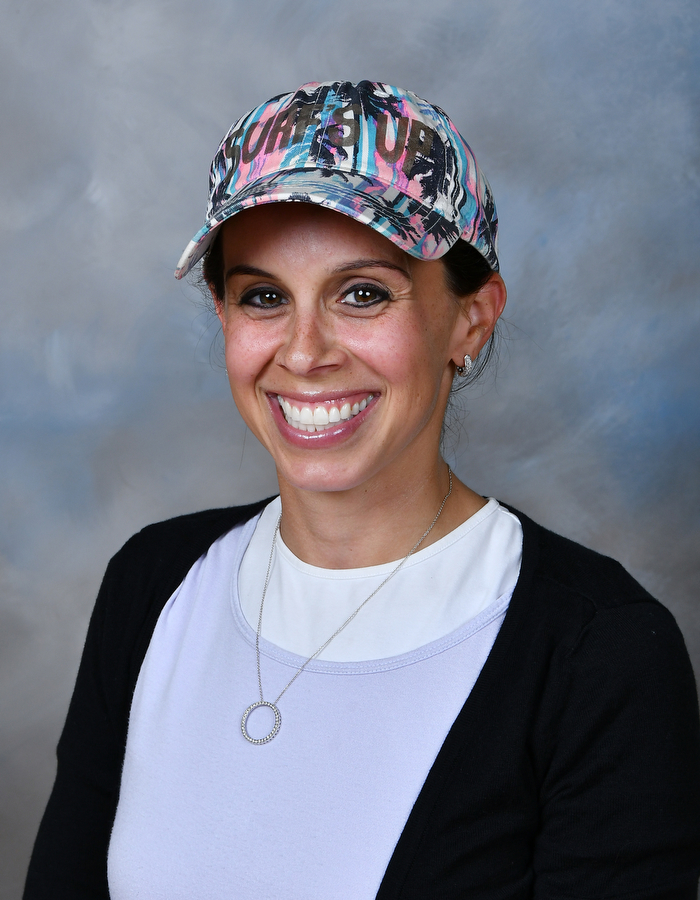 Coach Jenna Kinsbursky grew up locally, in Calabasas, and graduated from Shalhevet High School in the class of 2004. Since her youth, Jenna has been involved in sports teams, after school sports clubs, and sports camps. Her enthusiasm for good health, fitness, and sports is apparent. Jenna attended FIDM and obtained a degree in fashion design and worked in the fashion industry as a designer and stylist. Dissatisfied with the fashion industry, Jenna returned to her passion of working with children and in fitness. She is now an experienced physical education coach. Jenna is also a personal trainer, spinning instructor, lifeguard, swim coach, and mother of two. Jenna believes that students should always make goals that will challenge themselves to reach their full potential. Coach Jenna has been with the Hillel family for 3 years. She can be reached at jkinsbursky@hillelhebrew.org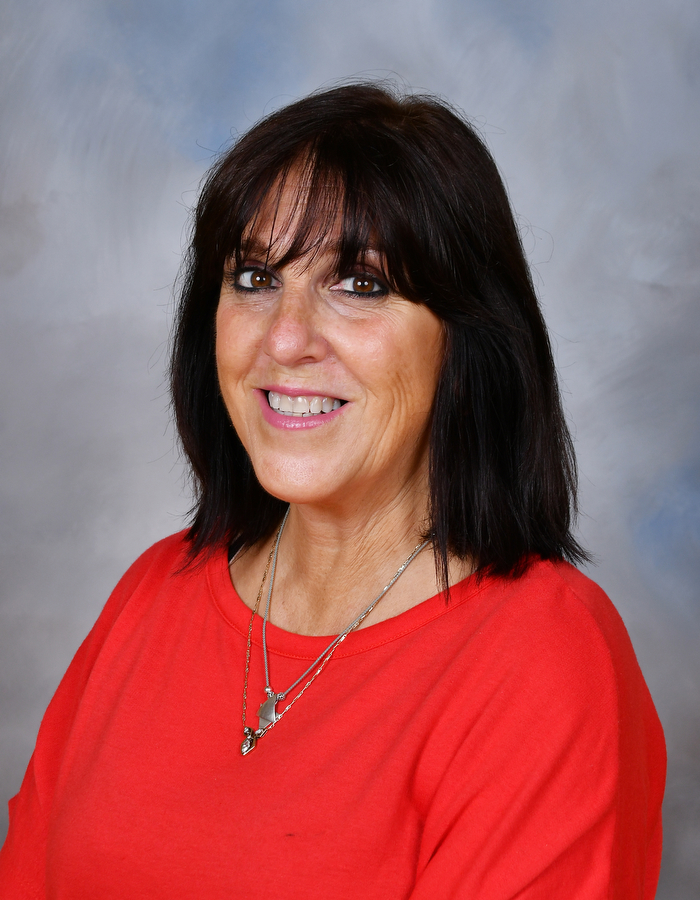 Coach Chumie Begin teaches P.E. for students in ECE through eighth grade. She has been working in the Physical Education Department at Hillel for a number of years . She earned her degree in Physical Education, Recreational Therapy and Kinesiology from Northeastern College.Coach Chumie has also worked with the Special Olympics and has directed a sports camp.She is also an advisor to the Student Council . Coach Chumie believes that each student is responsible for her or his own personal best. Setting a positive environment for her students makes P.E. fun and exciting. Her goal is to help each student realize and embrace the importance of exercise and staying healthy. Coach Chumie can be reached at cbegin@hillelhebrew.org.
Coach DeMar George was born and raised in Southern Missouri. After graduating from Missouri Valley College with a Bachelor's Degree in Communications, he moved to Los Angeles where he found his passion for sports and health fitness. He became a certified Personal Trainer and Group X instructor and worked at 24 Hour Fitness and Equinox. He then transitioned to Coast Fitness Gym where he became the Youth Program Director. After discovering the joy of working with children, he joined Playworks as a Program Coordinator and served for one year. He then worked as a Site Coordinator and Certified Trainer for three years. While at Playworks, he ensured that the students received safe and healthy play, while consulting, empowering, team building and giving professional development to teachers, staff, and the communities he served. Coach DeMar is a huge sports fanatic who loves playing basketball, MMA, golf, riding BMX and spending time with family and friends.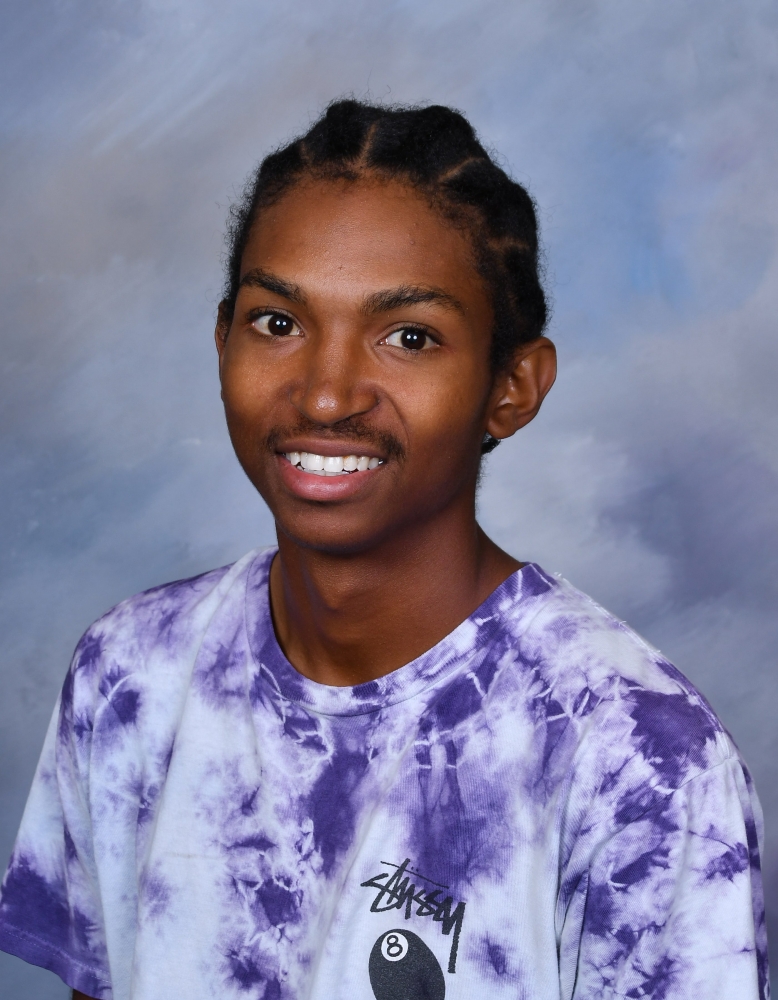 Coach Tonji Hampton originally from Boston MA, moved to Los Angeles three years ago. He began his journey here working for City Year at an elementary school in Watts where he helped inspire students to be life-long learners. While at City Year he was introduced to Playworks, a non-profit organization that worked with elementary school but focused on outdoor play. Growing up Tonji was involved in many leadership programs and camps that gave back to his community, which in return motivated him to do the same any chance given. Tonji's hobbies include: playing basketball, making art, biking, dancing, and anything else active. He can be reached at thampton@hillelhebrew.org.
---
Hillel Hawks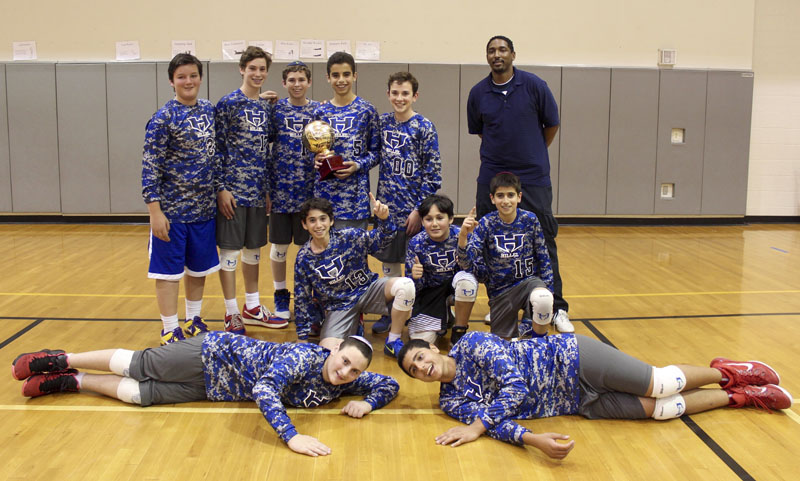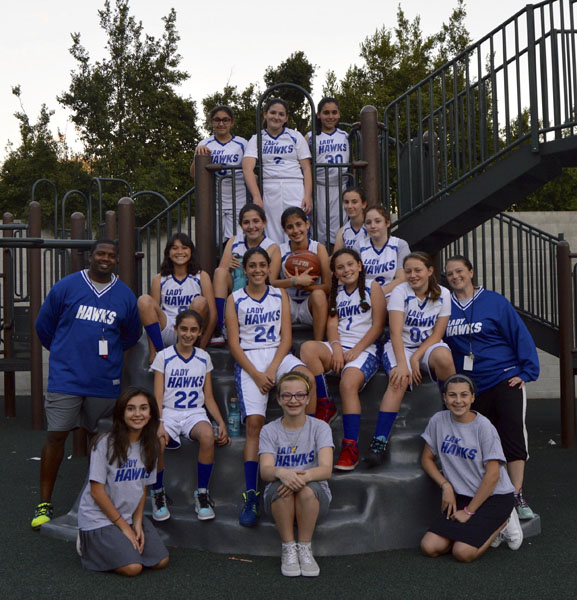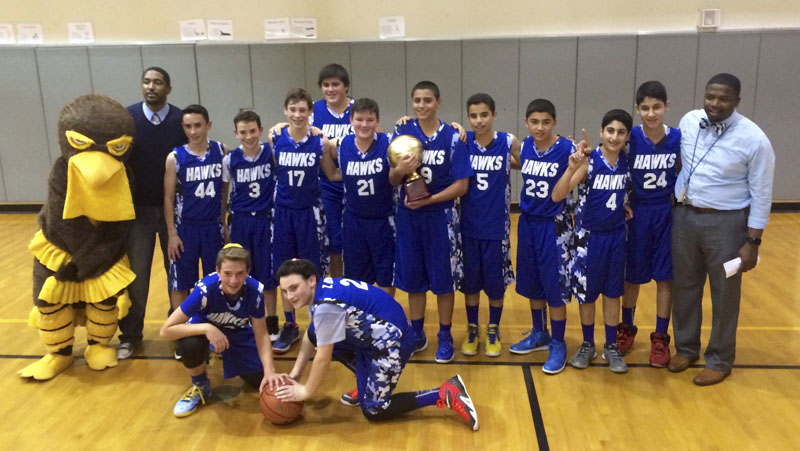 ---
Interscholastic Sports Athletics Programs
The Hillel Athletic Program serves boys and girls in an ever growing 6- elementary school league. The program offers a combination of intramural and interscholastic play between schools in the sports of basketball, football, volleyball, soccer and baseball for 4th, 5th, 6th, 7th, and 8th grade students.
IMPORTANT INFORMATION
Playing Time: Ten players are on each team. Playing time must be earned through performing well in practice. Not attending practice will limit playing time.
Games will be very competitive and we will be competing fiercely against other schools who are looking to do the same.

All Varsity Boys/Girls games will be played at Yaveh.

All Junior Varsity Boys games will be played at Hillel.

There are a total of six support positions (two per team)

Managing expectations for each player is important for the growth of not only that player but for the entire program. Players will be at different experience and skill levels, and should be able to grow from where they are without unrealistic expectations that will lead to undue pressure and stress.

24-HOUR RULE: Please wait 24 hours after a game before attempting to communicate with a coach about a major concern.

We want your students' sports experience to re-affirm the high ideals of good character and leadership that you would want for them.

We want to have as much parent involvement as possible. The Athletic Department is looking for more parents to become apart of our committees and liaisons that can help with transportation and water/gatorade.
---
Physical Education Program
POINT SYSTEM and GRADING
The P.E. department uses a team point system for all classes based on behavior and participation in respect to the core values of accountability, being coachable, fitness, and teamwork.
Students who demonstrate positive behaviors will earn points for themselves and their team.
Students who demonstrate undesirable behaviors will NOT earn points for themselves or their team, and may lose points.
Student and team progress will be logged electronically and shared among the P.E. staff.
At the end of each unit, the team with the most points will receive a prize and the male and female student for each class will be given a special opportunity to be coach for the day.
DRESS CODE and EXPECTATIONS
It is our expectation as a department that students come prepared to class with all the items required to fully participate.
Athletic shoes
A willing attitude to participate and learn
A respectful attitude toward PE coaches and other students