Welcome to Harkham Hillel Hebrew Academy
Harkham Hillel Hebrew Academy provides our students with an educational program that integrates Torah learning and General Studies in a warm, nurturing environment. A vibrant and dynamic staff educates our children with attention to each students' unique needs and learning styles. Hillel students exhibit a love of learning and Judaism that can be felt by everyone who walks through our campus.
To accomplish our ambitious goals, we are always at the forefront of change. Strategies to ensure we meet the highest academic standards include (but are not limited to): introducing new and cutting-edge educational programs into the curriculum, expanding professional development opportunities for faculty and staff, increasing parental community involvement in the school, and maintaining admission standards. We are proud to offer the community an education of excellence, centered on true Torah values, with the highest caliber General Studies curriculum.
Together with the Board and Mr. Harry Nelson, our President, the Hillel community continues to look forward to advancing authentic Jewish education as we raise the next generation of leaders.
Biveracha,
Rabbi Y. Boruch Sufrin

Head of School
Mazal Tov To
Michelle & Shahram Yasharpour on the birth of a baby boy
Mazal Tov To
Felice & Shmuel Barak on the birth of a baby girl, Alexa Joie
Mazal Tov To
Penina & Kenny Lowenstein on the birth of a baby boy
Mazal Tov To
Sandy Kreitenberg on the birth of a new grandson, Sam
Mazal Tov To
Tamara & Chaim Brodt on the birth of a baby girl, Neve
Mazal Tov To
Lizie & Avishai Shraga on the birth of a baby boy
Mazal Tov To
Sarah & Glenn Lipton on the birth of a baby boy, Ezra Zion
Mazal Tov To
Jeannie & Michael Zaghi on the birth of a baby boy
Mazal Tov To
Eden & David Dayan on the birth of a baby boy
Our Sincerest Condolences to...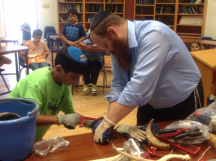 As part of Hillel's role in the Kehilla, we have embarked on a project to help expose families and children in the community to the benefits of some of our Judaic educational programs.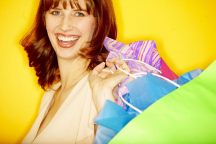 Target's "Take Charge of Education" program donates 1% of all sales to the school of your choice.
Office Depot has a 5% Back to School Program.
Mazal Tov to our Yearbook Staff, led by Rabbi Swigard, on winning the Entourage National Yearbook Contest with 1st place in page design and 2nd place in cover design.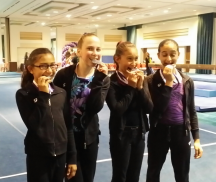 Mazal Tov to Eliana Mizrahi and the greater Mizrahi Family on her recent very successful participation in the Gymnastics World Championships in Florida.

Mazal Tov to David Mazouz, 8th Grader on recently landing the role of the young Bruce Wayne in the Fox series, "Gotham" premiering this fall.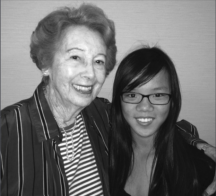 Student Accomplishments
We are so proud of our Hillel students!
...Congratulations to Sydney Gross (Class of 2014) on being published in Hadassah Magazine for her Bat Mitzvah Project.

Funded In Part By:

Accredited By: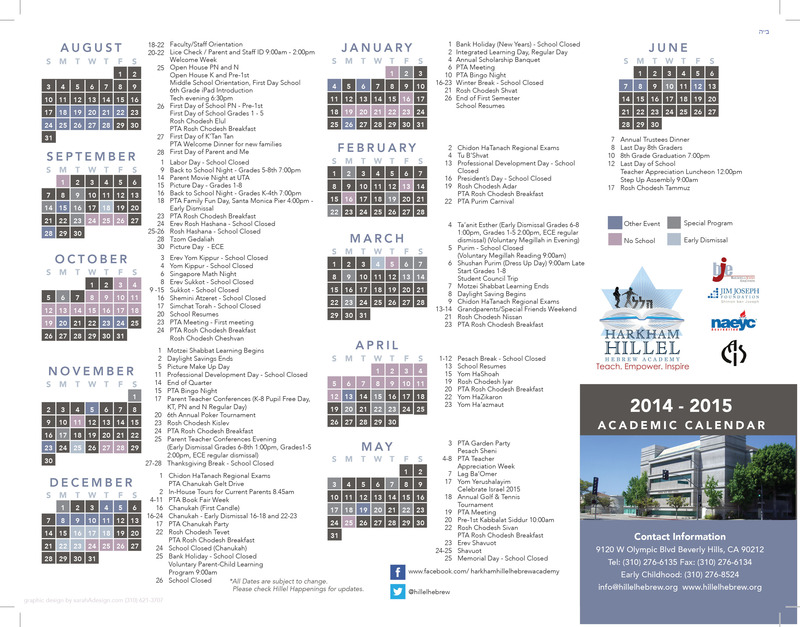 It is with great sadness that we inform the community of the passing of
HaRav Menachem Gottesman, Aharon Menachem ben Asher Zelig, z"l
Beloved husband of Mrs. Leiba Gottesman
Beloved father of Rabbi Shlomo Gottesman, Mrs. Malkie Torgow,
Mrs. Rivky Krischer, Avrami Gottesman, Ashi Gottesman
Beloved grandfather and great-grandfather

Sign Up to our Mailing List!