News
showing 1 - 12 of 16 news
Bank Holiday - School Closed

Asara B'Tevet - Early Dismissal 6th-8th 1:00pm, Pre-1st-5th 2:00pm. PN- K Regular. No HAS, HW Club or Stay & Play

Bank Holiday - School Closed

Noam & Raizie Weissman

Dr. Noam and Raizie Weissman on the birth of a baby girl

Our sincerest condolences to...

Hillel Alum, Jojo Fallas is name to Team USA for Upcoming Maccabi Games

Mazal Tov to Maya Schapira, 7th Grader

Mazal Tov Rabbi Michael Cohen, Rabbi Wagshul & Mrs. Zadok!

Mazal Tov to our Yearbook Staff, led by Rabbi Swigard, on winning the Entourage National Yearbook Contest with 1st place in page design and 2nd place in cover design.

Mazal Tov to David Mazouz, 8th Grader on recently landing the role of the young Bruce Wayne in the Fox series, "Gotham" premiering this fall.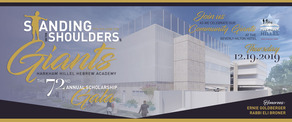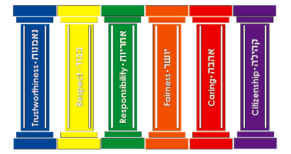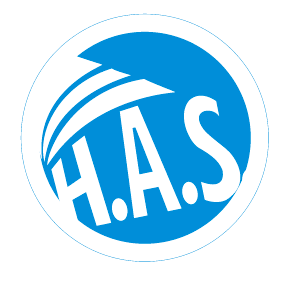 Sign Up to our Mailing List!